Golkin Enterprises can help your company if you need capital.  We are passionate about helping passionate people.  If you are underfunded and need an investment, we would like to talk to you!
Our team specializes in helping companies thrive and the people that run them thrive as well.  Our team of experts provide support and knowledge to free you up to do what you like to do and help you grow faster.
Golkin Enterprises:
People, Passion, Process
Golkin Enterprises was developed to support and grow businesses and the people that run them.  Early on, we developed the one driving factor that was a must for any investment - Passion.  If the team or owner is not extremely passionate about their trade, business, or mission we are not interested.  If you are, then let's talk!
The people part of what we do is both what we bring to the table as well as what the most important part of our strategy is in any investment or partnership.  We bring to the table experts in Human Resources and Talent Acquisition, Finance, Sales/Marketing, Information Technology and Process Improvement.  These experts help our companies thrive and grow while taking a lot of the legwork away from business owners that otherwise are "caught up in the weeds."  People are our second requirement when we look at investments.  Taking the people that are currently in the business and making them more effective at what they do as well as bringing in the right people to get the business where it should be.
Process is our third element.  We are experts at creating efficient and productive processes through the use of innovation and technology.  In every business we partner in, we really strive to create a unique process or quality that separates the business from the pack.
If you feel we could be a good fit for your business, please contact us today and let's talk.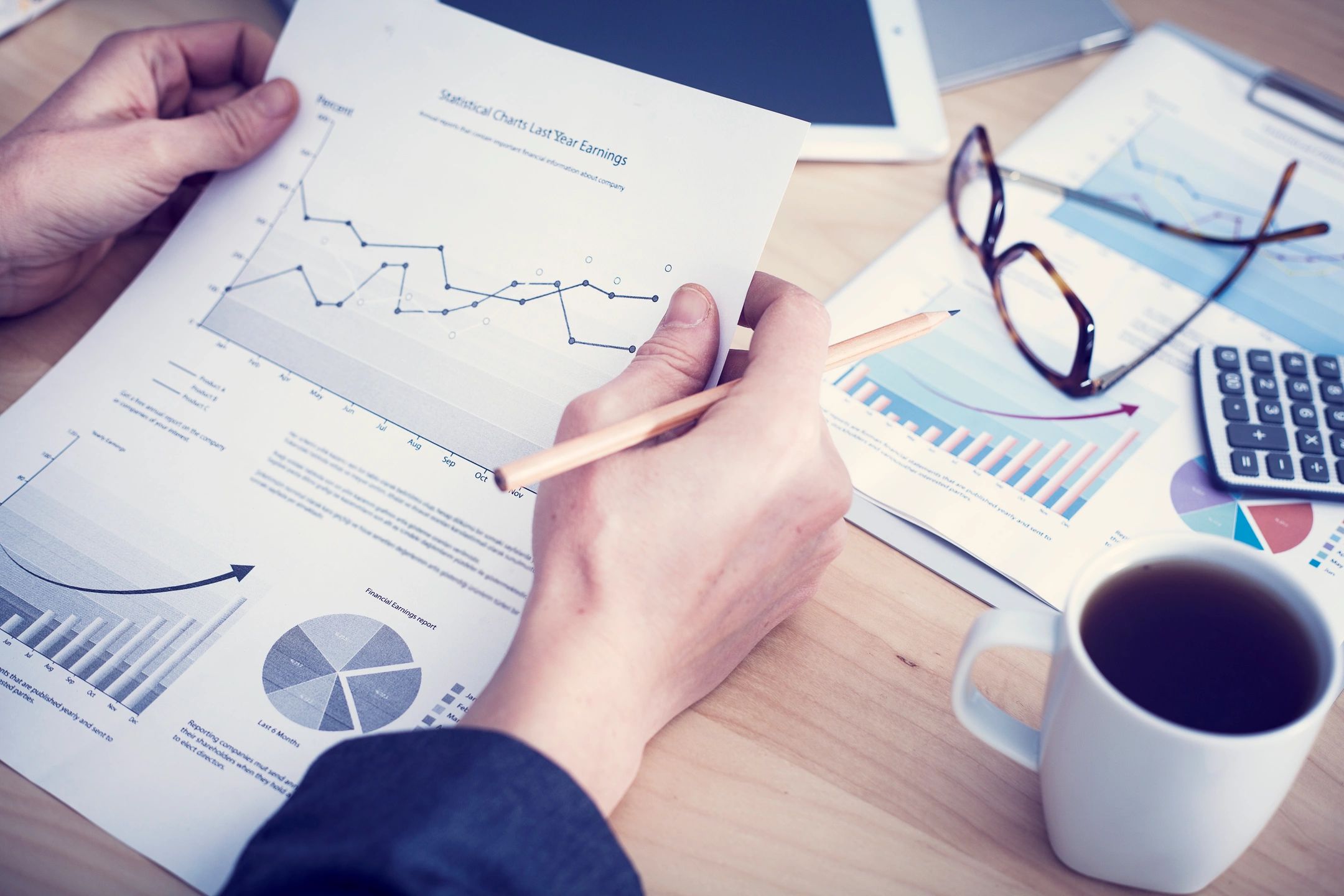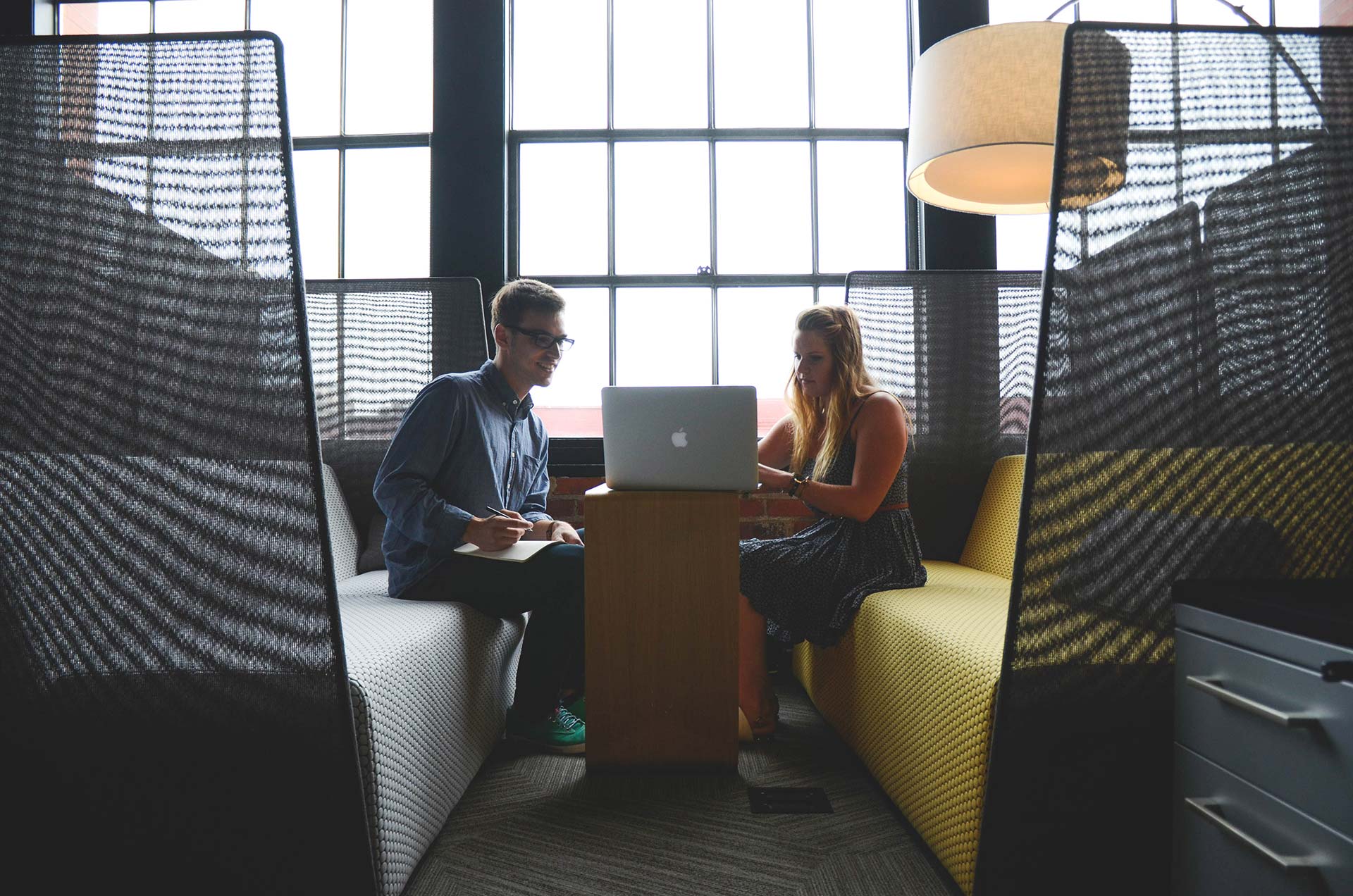 Call Us Today
If you feel Golkin Enterprises could be a good solution to your need for capital or a partner to help get your business to the next level, give us a call or drop us an email.  We look forward to speaking with you!  Call us at 1-833-4GOLKIN (1-833-446-5546) or email us by clicking the button on the right!